Remedy Collection
A thoughtfully curated set of 4 unique blends designed to provide support for common daily ailments. Whether it's a cold and flu, bacteria or virus infection, cough, fever, headache, or an immunity boost, this collection has you covered. Each blend is carefully crafted using a combination of essential oils with specific properties that work together to provide a comprehensive remedy.
Featured Essential Oil Blends
Memory
Rosemary, Peppermint, Eucalyptus
A refreshing blend of sweet mint and herbaceous aromas that helps alleviate headaches and migraines.
Immunity+
Cinnamon, Lime, Rosemary
A stimulating rich herbaceous spice aroma that aids in strengthening the immune system.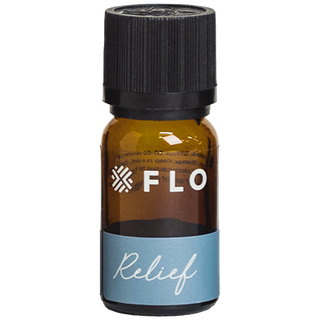 Relief
Lemon, Rosemary, Eucalyptus, Wild Mint
A cooling herbaceous mint that soothes stuffy nose and itching throat.
Purify
Frankincense, Tea Tree, Eucalyptus
Our most potent anti-inflammatory oil that fights bacteria and viruses to help break a fever, and provides relief for sinus-related ailments.
Key Ingredients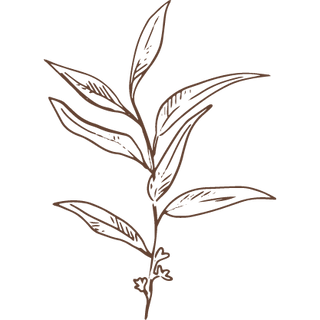 Eucalyptus
Clears nasal congestion
Antimicrobial defence
Cinnamon
Supports immune function
Microbial protection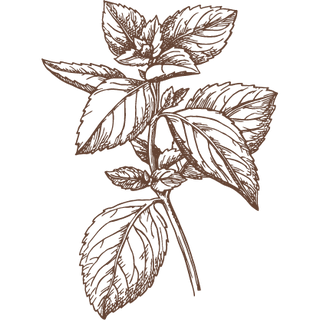 Wild Mint
Clears nasal passages
Alleviates headaches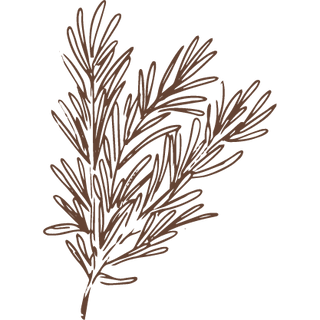 Rosemary
Relieves respiratory infections
Dispels mental fatigue
Tea Tree
Antiseptic
Anti-inflammatory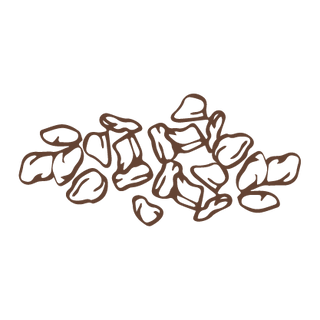 Frankincense
Boosts immune system
Calms and relaxes the body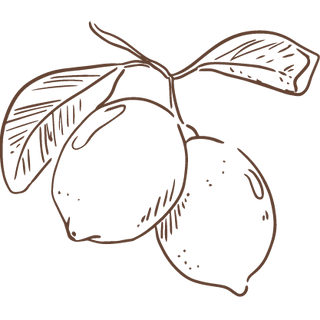 Lemon
Anti-inflammatory
Quells nausea and vomiting
Peppermint
Relieves headaches and migraines
Relieves fatigue
Satisfied with purchase of diffuser go and remedy essential oil.The device and 100% essential oil is of good quality, and smell very good.Will definitely come back to purchase again.
– Xin Ying
"High quality products. Love the Purify hand sanitiser and essential oil."
– Xue Mei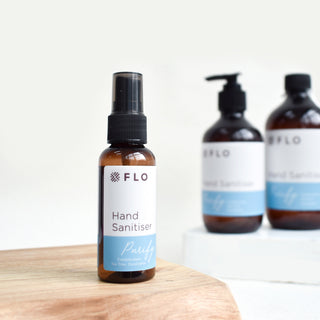 "The greatest wealth is health."
Get it in a bundle
Use it with our waterless, heatless diffuser for a short yet impactful therapeutic session for a holistic remedy.
FLO DIFFUSER HOME REMEDY BUNDLE
Mix and match 6 glasses and 6 diffuser bases to design a look that suits your living room or master bedroom. Scent up to 1,000 sqft within the first 2 minutes of diffusion.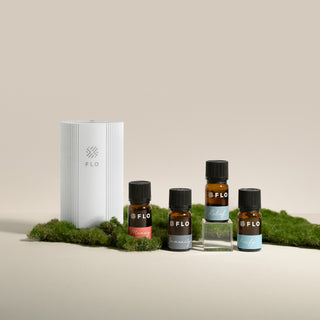 FLO DIFFUSER GO REMEDY BUNDLE
Cordless, sleek, and portable. Metallic or Velvet, select from 7 colours. Covers up to 300 sqft, suitable for cars, small bedrooms, or office desk.