Introducing FLO Diffuser Home
Also known as Nebulising Diffusers, they do not use any water nor heat to operate. Regarded as one of the most efficacious aroma diffusers for therapeutic use of essential oils, only 100% pure essential oils are used for diffusion.
3 Outstanding Characteristics
Essential oils are used undiluted without the need of water as a diffusing base
No open flame to watch over, or denaturation of essential oils to worry about
An almost silent motor base, yet with powerful diffusing strength
Scent your atmosphere within seconds, be it a small or larger space, and carrying it out all naturally and safely

Get the true form of pure essential oils dissipated straight into the air, attaining the best approach of assimilation into our bodies

Be it a moment for relaxation or focus, all types of 100% pure essential oils can be used to create varying ambiences as you need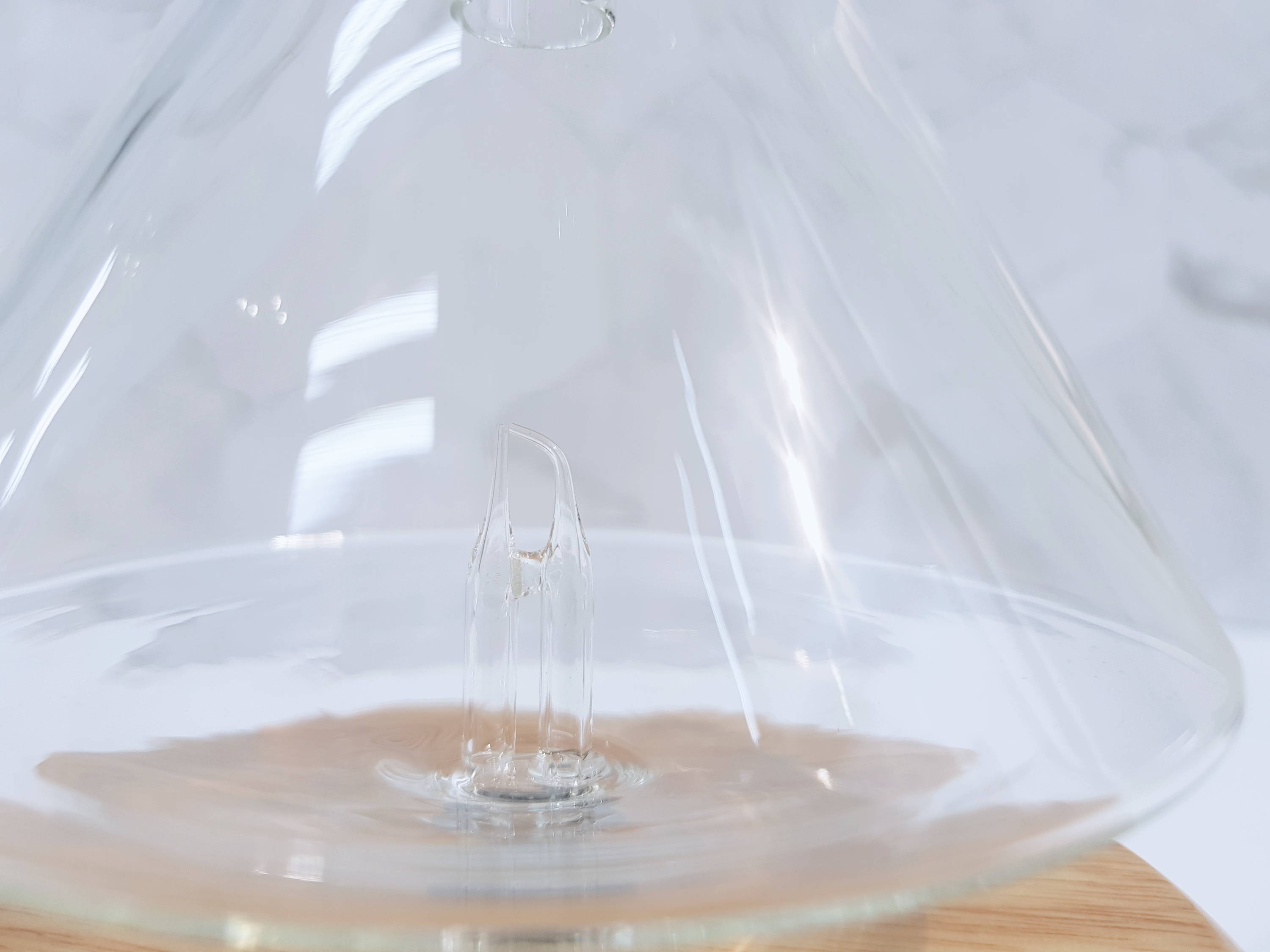 Using the science of cold air and pressure, the pure essential oils are dispersed into millions of micro-droplets that form the fine mists diffused. By inhalation, these minute particles are absorbed into the blood circulation quicker than oral intake, and safer than topical application.
The Nebulising Diffuser is able to scent an area of 800 square feet in its first 2 minutes of diffusion. Fill up your atmosphere instantly and completely naturally with 100% pure essential oils, free of chemicals, smoke or toxins.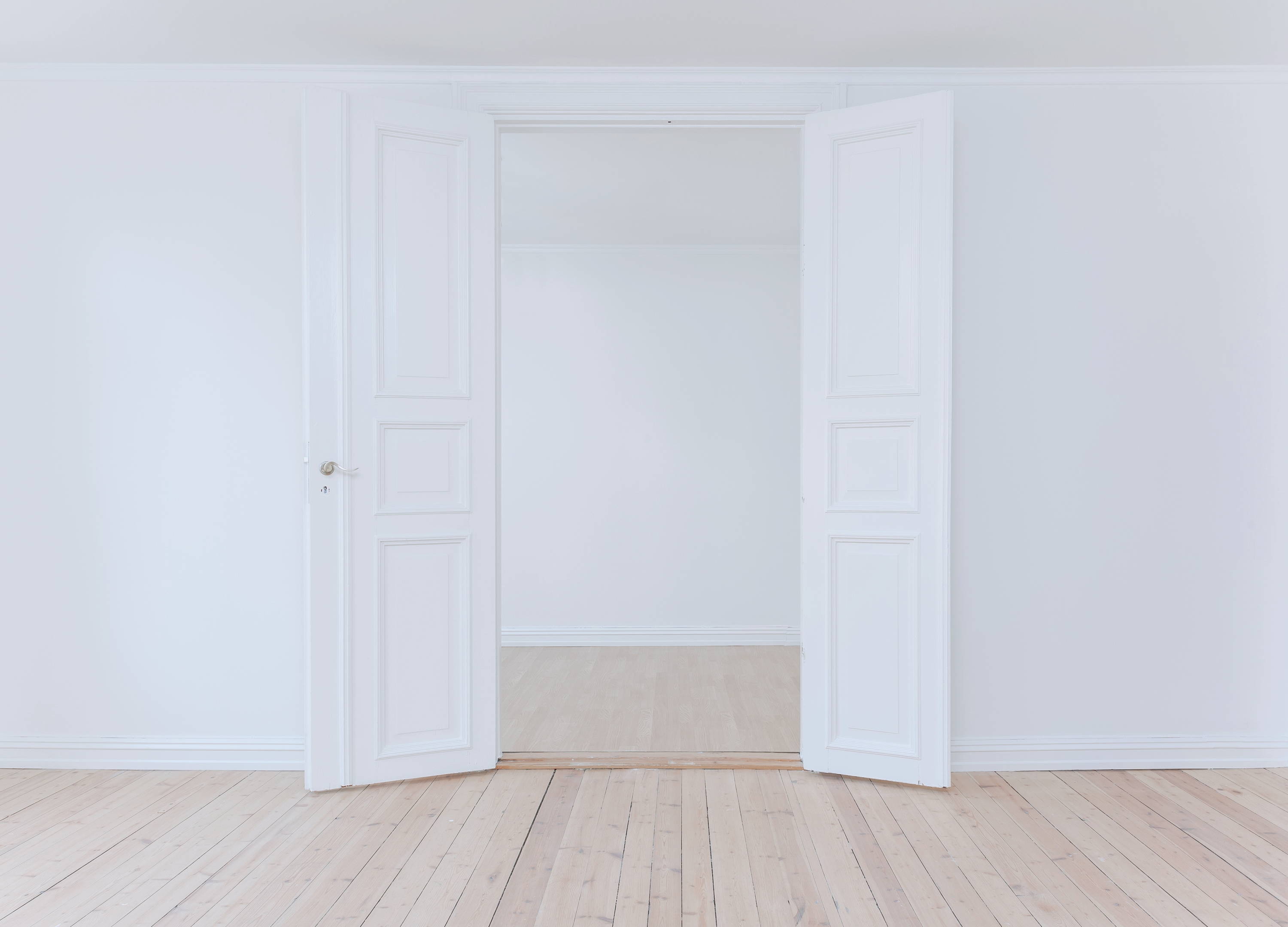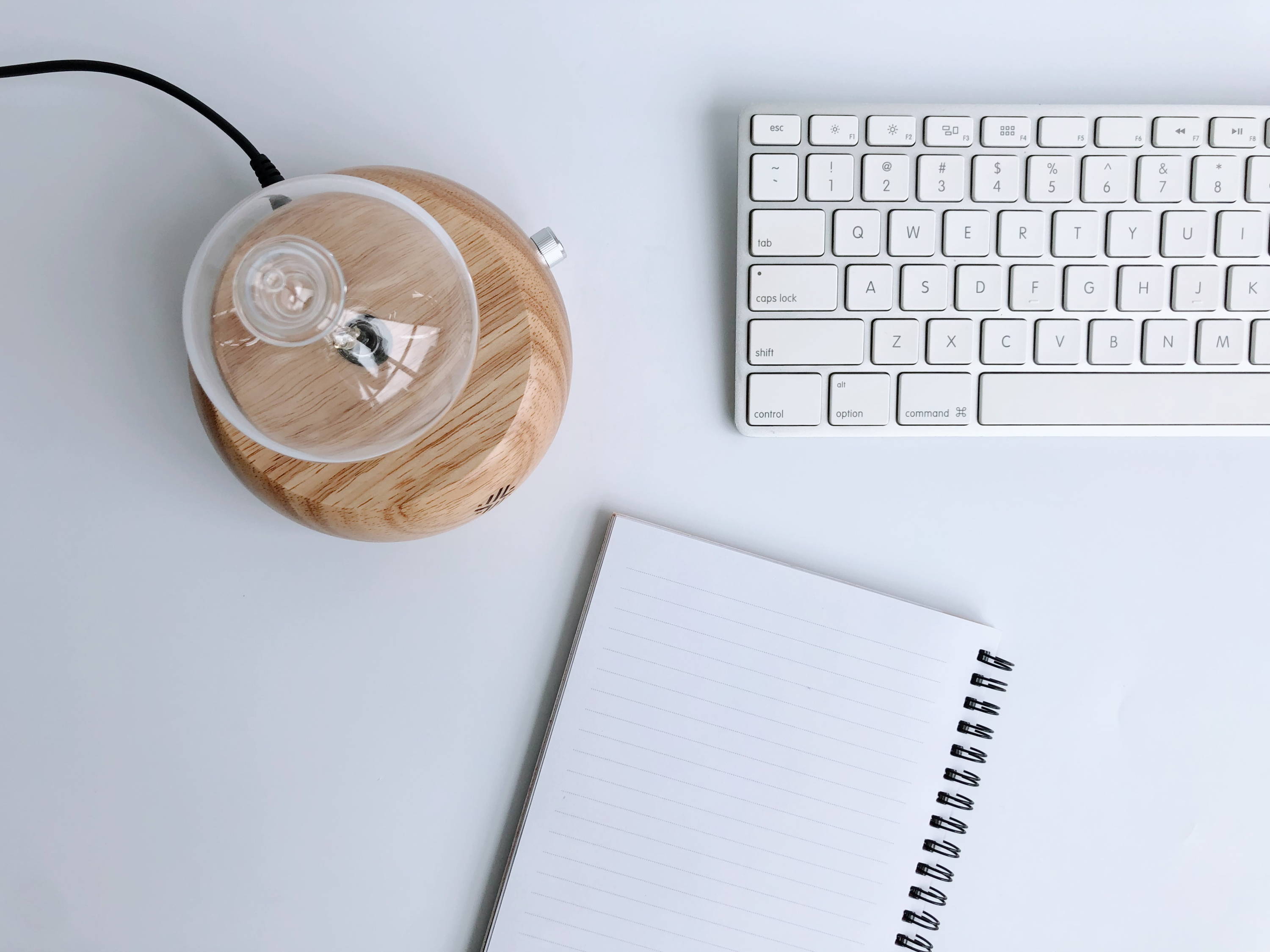 Deisgned with power in mind and engineered to perfection. Below 40dB of noise is produced during the operation, giving you no disturbance to the mood of your environment.
Eliminating 4 Common Woes with Water or Heat Based Products

Essential oils added to a large volume of water and spread throughout a large space become extremely diluted

Hassle of fetching water aside, mould and bacteria can thrive in the water reservoir and be breathed in if not well-maintained

Potential alteration to chemical compounds when in contact with heat, diminishing the therapeutic attributes of essential oils

Other than being a risk of fire, smoke, toxins or chemicals emitted during the process of burning are harmful to our bodies
Features of FLO Diffuser Home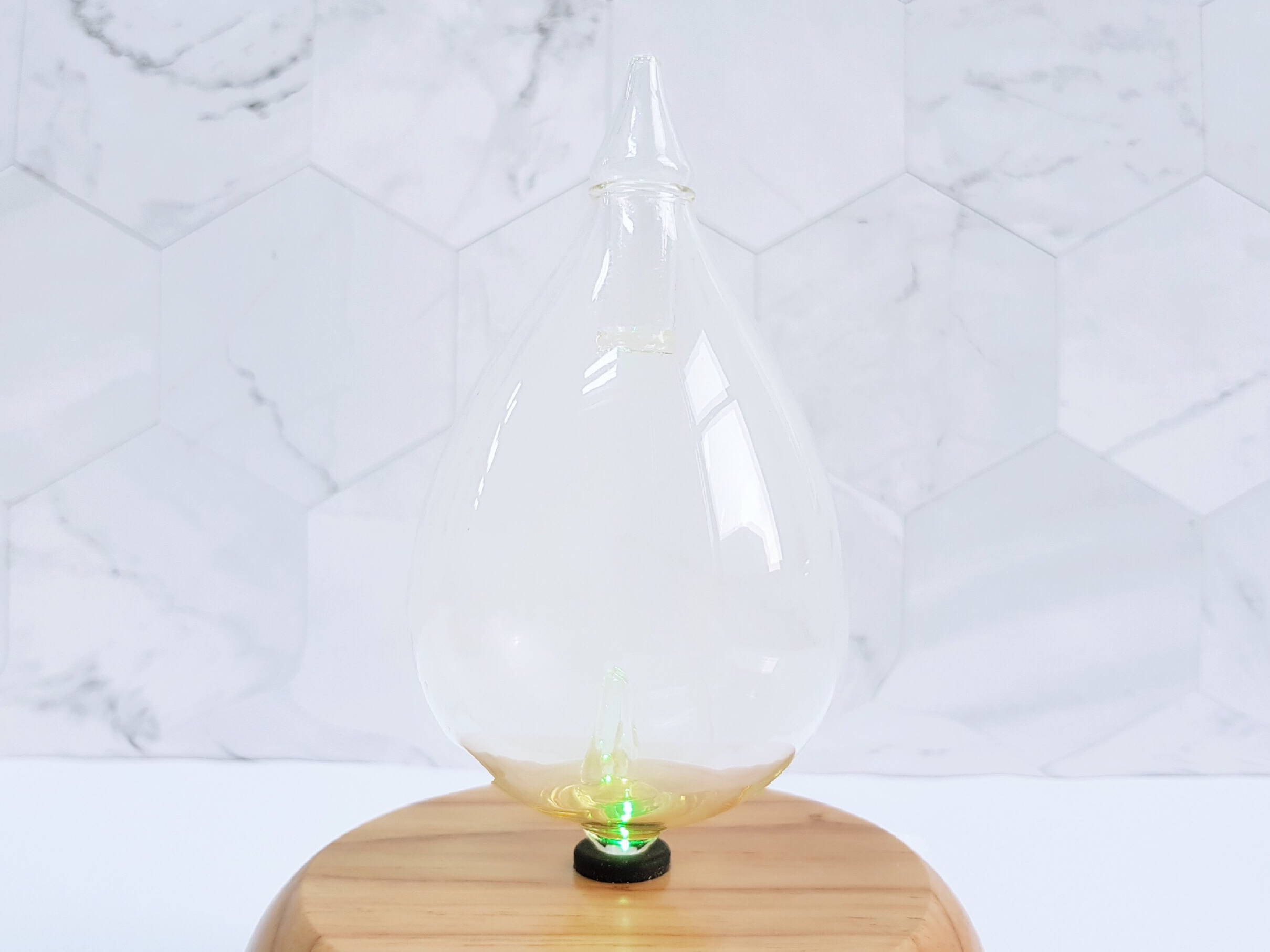 Diffuses for 2-minute and pauses for 1-minute, maintains a balanced intensity of aroma in the atmosphere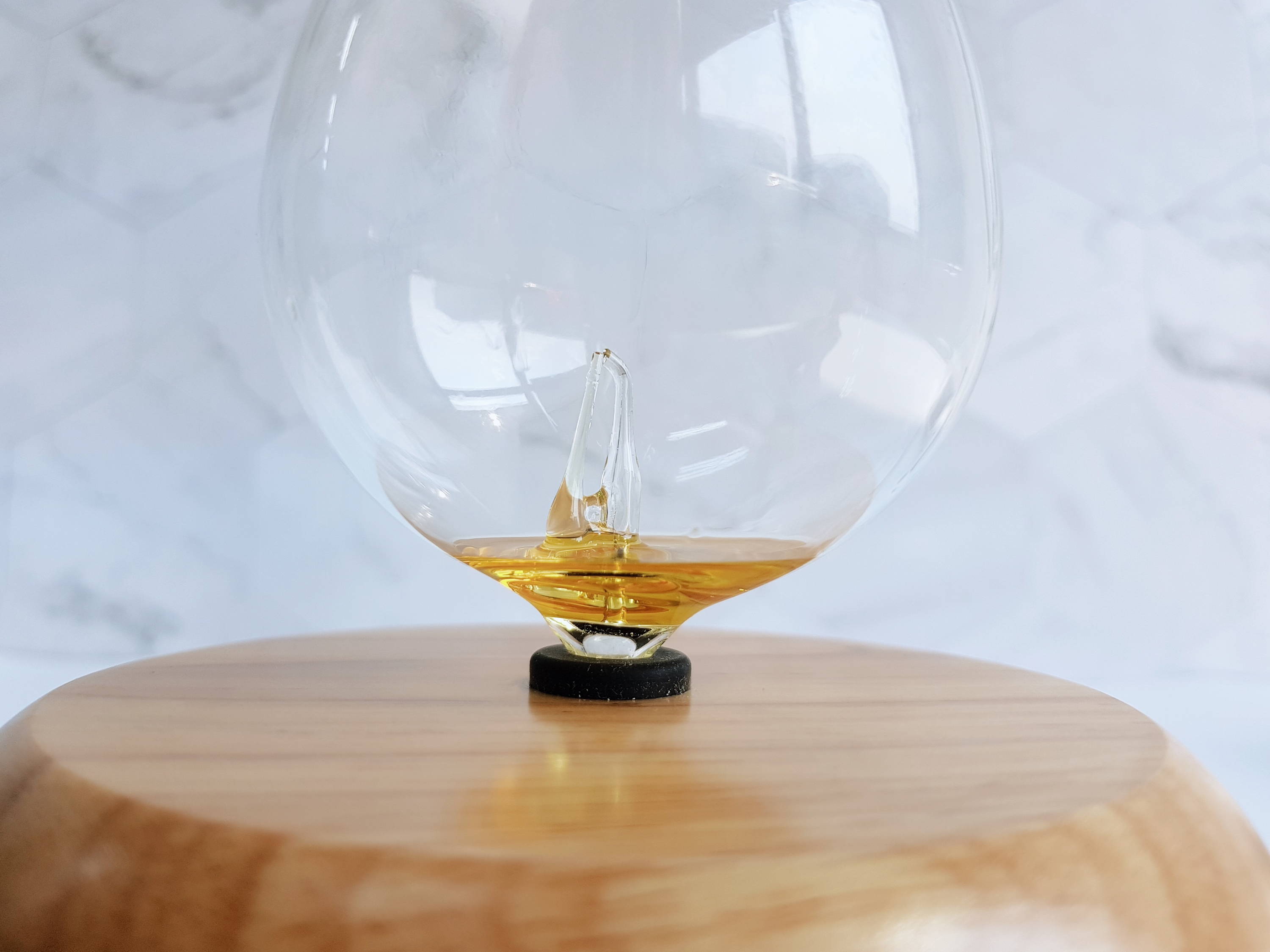 Diffusion ceases automatically after 2 hours eliminates concern of device overworking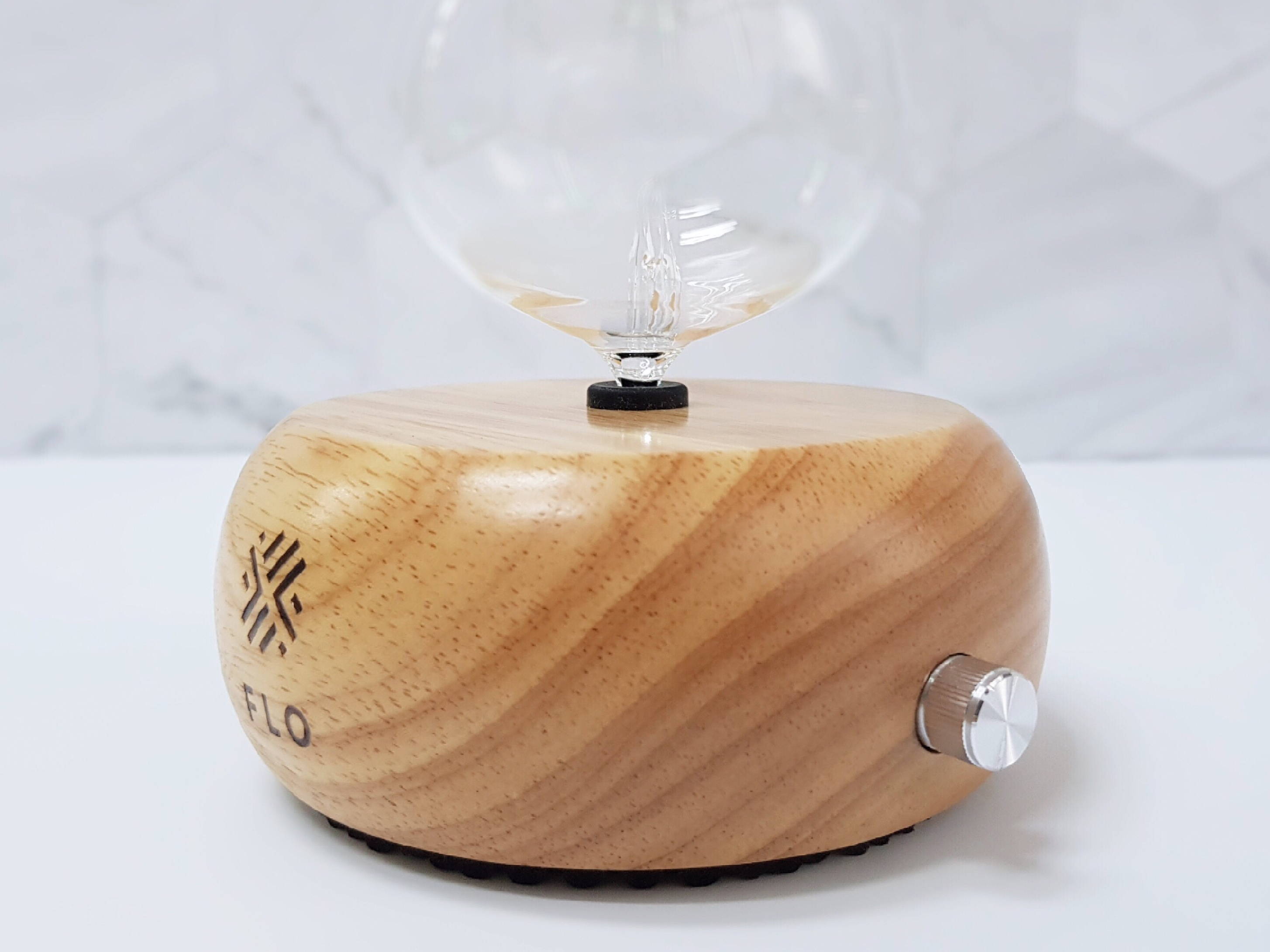 Dial control allows for appropriate intensity of aroma to be adjusted for small or larger areas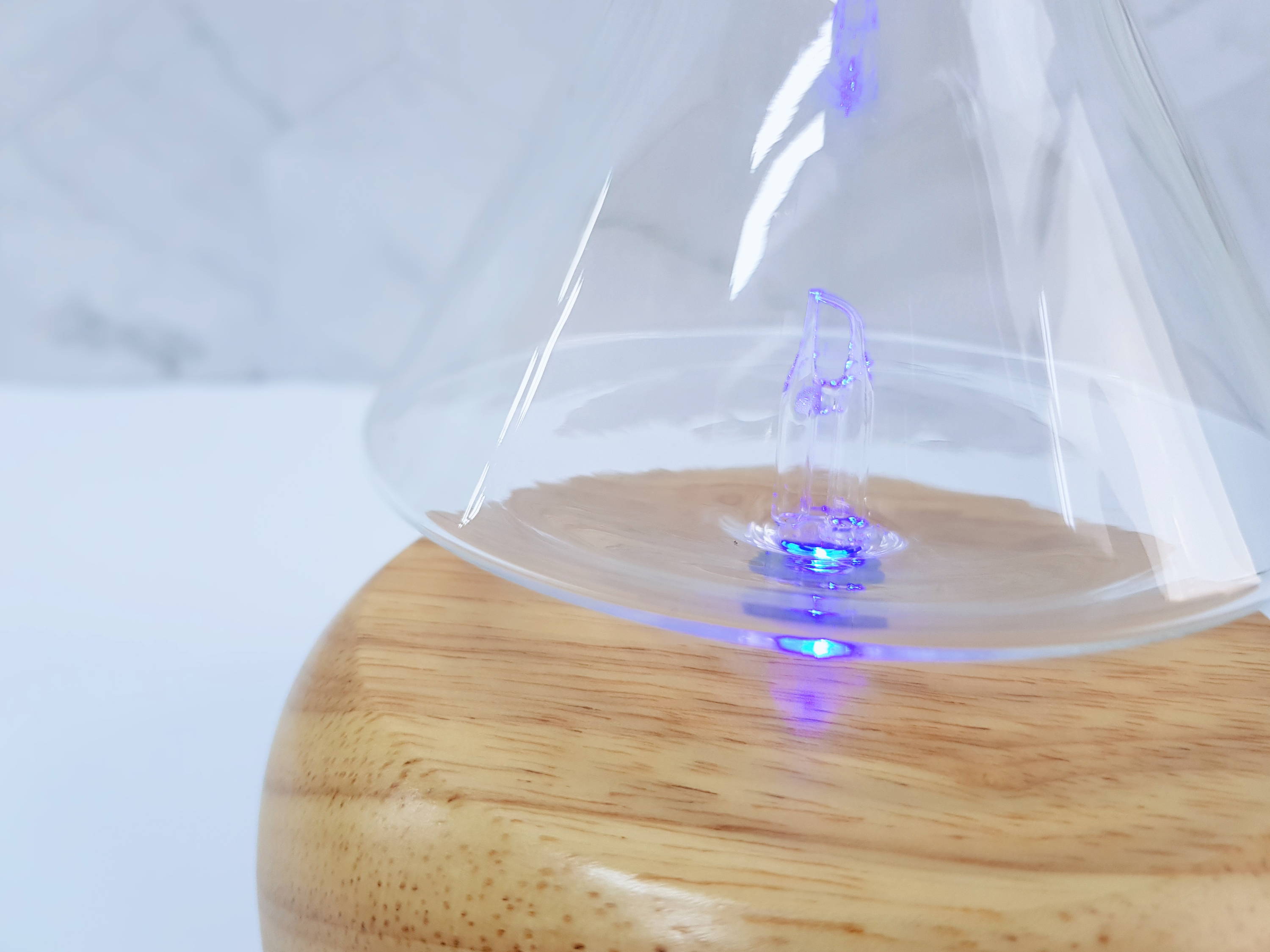 Equipped with 7 LED colours that auto-rotates adds to aesthetics and doubles up as a night lamp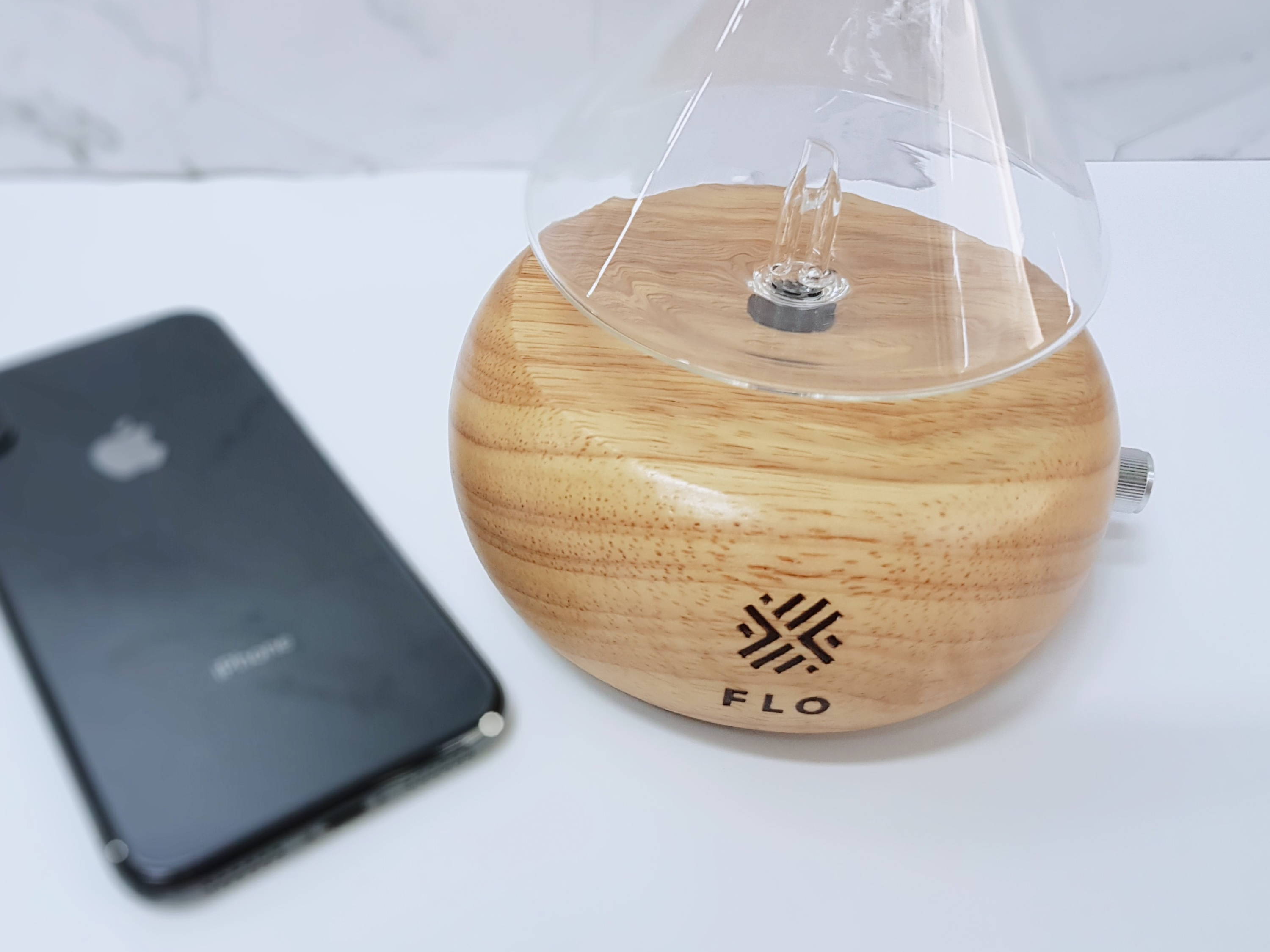 The base measures just 12.3cm in width occupying minimal table space without unnecessary clutter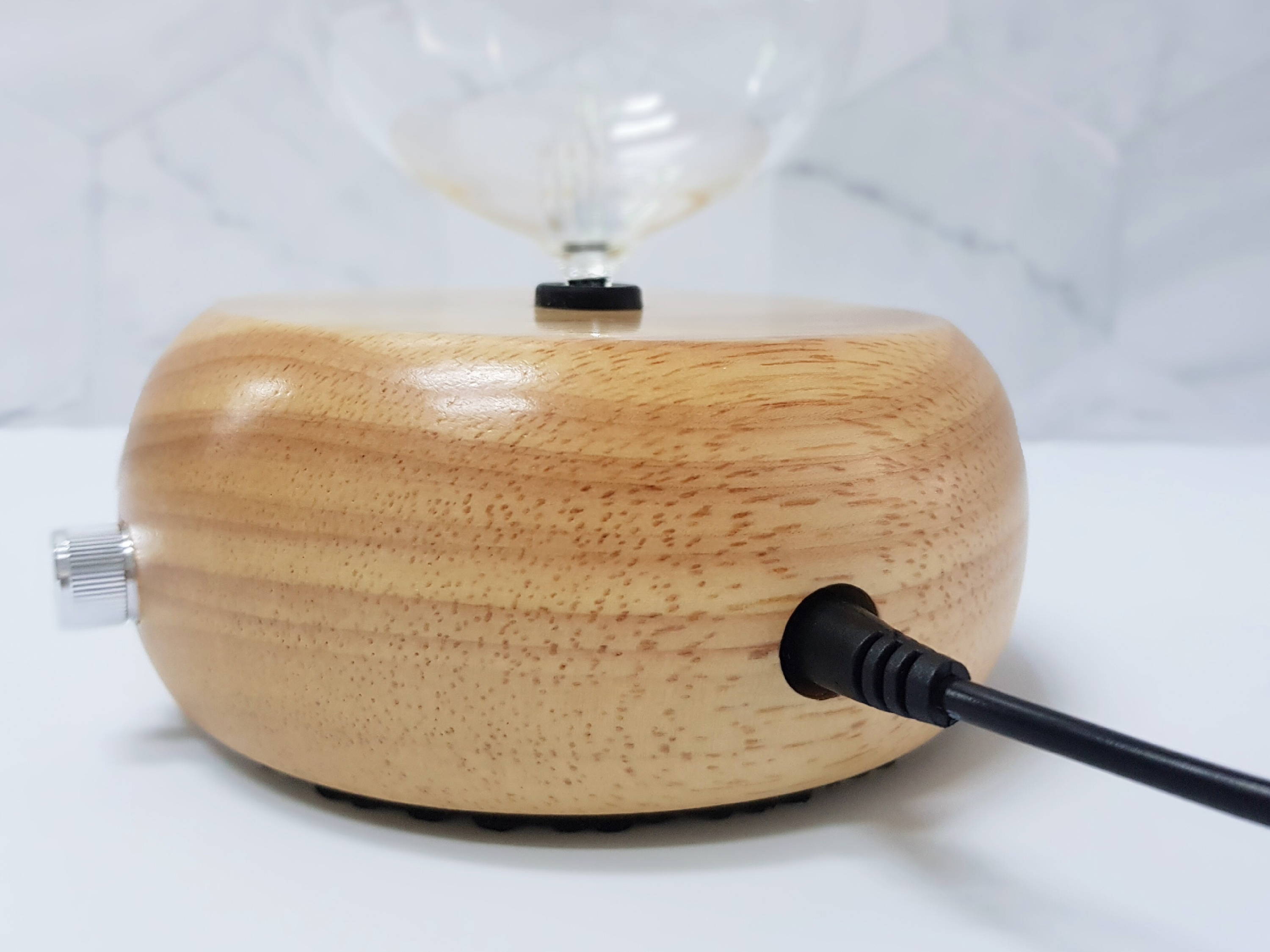 Only a low 3.6 W is required for the operation of the device, keeping to minimal electricity consumption
How to Use Nebulising Diffusers

Only 100% pure essential oil can be used with the Nebulising Diffuser. Oils with carrier oil, massage oil or water cannot be used

20 drops of oil is equivalent to 1 ml. Depending on the intended intensity of use, 20 drops generally suffices for a standard use of 30-60 minutes

Meant for 30 - 60 Minutes
As the essential oils are diffused without dilution, a half to one hour duration is an adequate period for each use. Multiple sessions can be done throughout the day.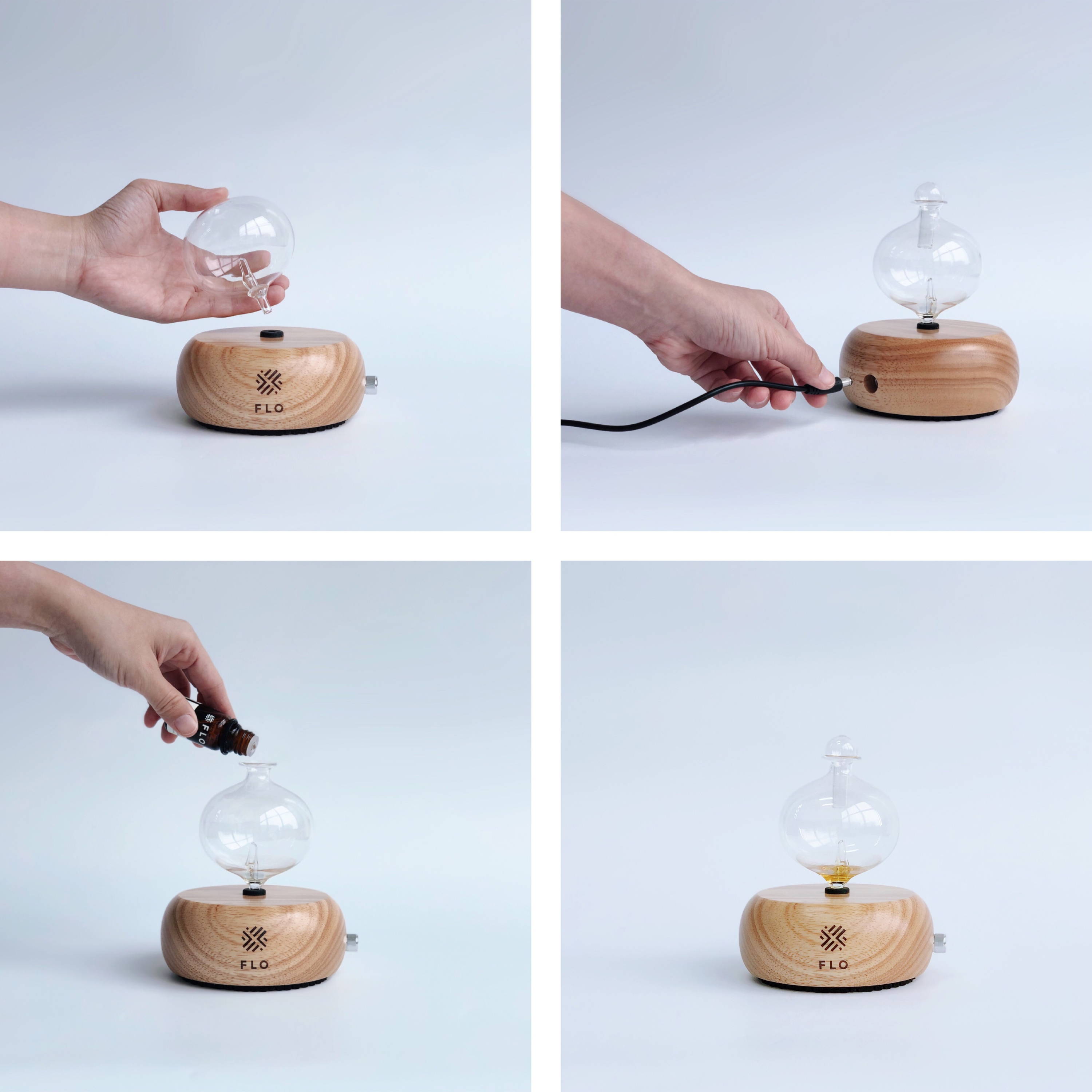 2-step setup: Fix up glass chamber into diffuser base, and connect to a power source.
Simply drip 100% pure essential oils into the glass chamber and switch on the dial to diffuse.
Remove glass chamber from the diffuser base and rinse with our accompanying cleaning solvent.
FLO Nebulisers VS In The Market
Powerful diffusing strength.
Quiet motor operation.
Feeble diffusing function.
Loud motor noises.
Flame-free - No need for monitoring open flames.
Waterless - Zero risks of moisture damage to electronics.
Open flames pose risks of fire hazards.
Probable moisture damage to electronics.
Diffusion Integrity Preserved
Heat-free – Oil properties kept true.
Breathe in purely essential oils in the diffusion.
Potential Health Concerns
Oil denaturation by heat diminishes oil benefits.
Possible generation of smoke or toxins from burning.