Into the Wonderland
Lace up your boots and glide "Into the Wonderland" on skis, painting the slopes with your laughter and carving memories as deep as your tracks. Here's to a Christmas of making memories that warm the soul, long after the snow melts away.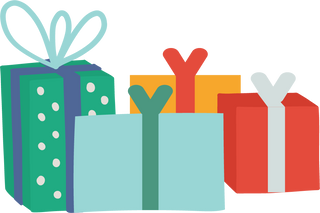 Holiday Mood Setter
Treat your loved ones with seasonal exclusives — making your gifts unforgettable.
Wellness Wonderland Gift Sets
Everyone deserves a pampering session, especially during the most wonderful time of the year.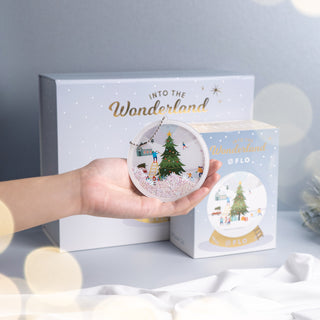 Our Seasonal Favourites
We've taken the guesswork out of holiday-gifting with our curated collection of thoughtful gifts — beautifully designed and ready to be cherished.
"Enjoy the little things in life because one day you'll look back and realise they were the big things"